Contact Us
Have questions? We'd love to hear from you.
Connect with us on social media.
Call, email, or visit us.
Get support at our Help Center.
These are the print products that the cool kids are ordering.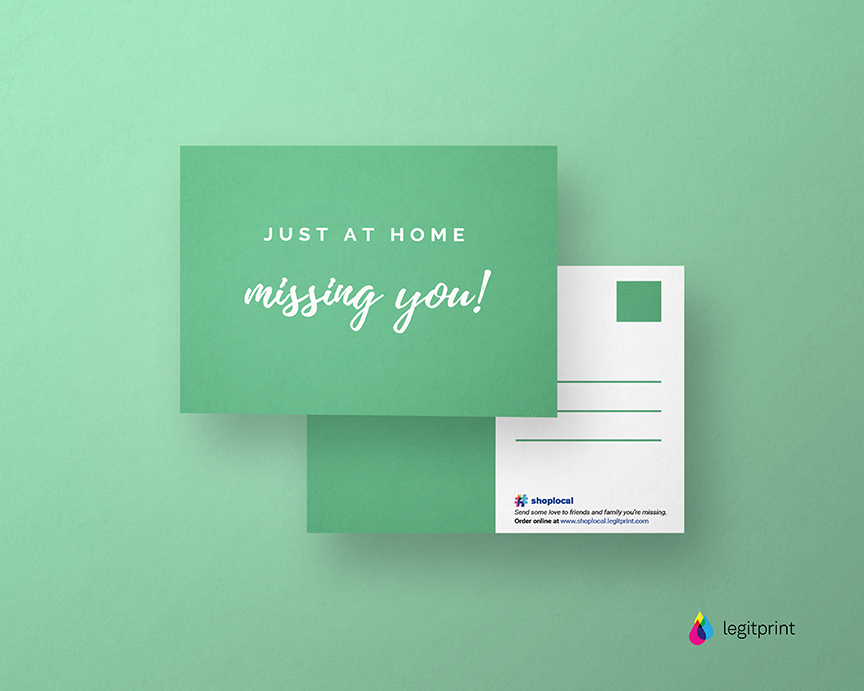 Postcards
Small batches are perfect for testing designs or temporary cards. We have options starting as low as 25 cards!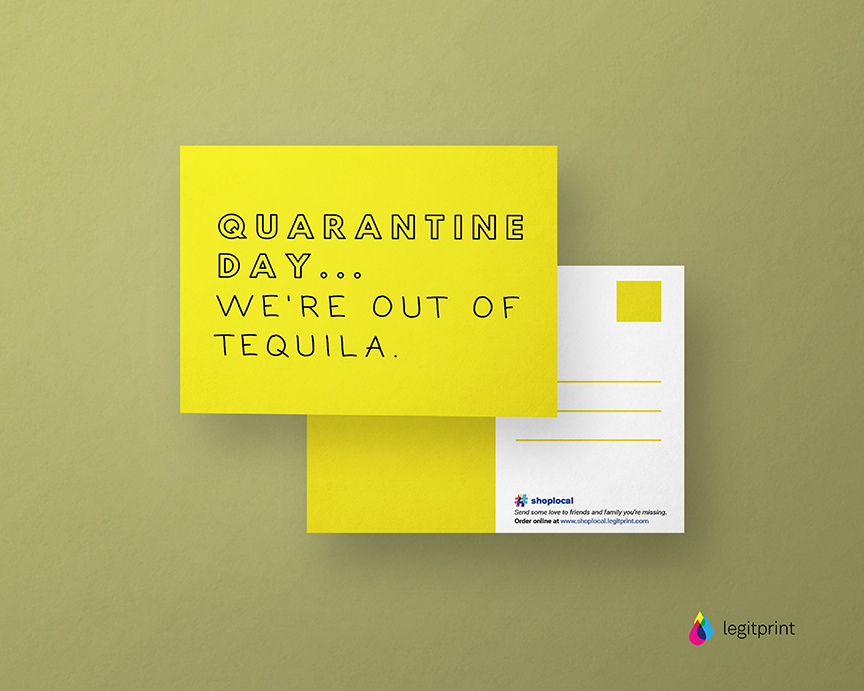 Brochures
Our luxury business cards cover everything you could want - thick stocks, tactile finishes & add ons.
sdfsd